5 Steps|How To Cancel DigitalOcean Account & Get a Full Refund?
---
5 Steps|How To Cancel DigitalOcean Account & Get a Full Refund?
Are you fed up using your DigitalOcean account, and as such you wish to cancel (close) or even deactivate your account? and remove your credit card from DigitalOcean, get a refund with DigitalOcean.
If the above is the case then don't bother because here is the right place where you can learn how to deal with the problem.
If you're looking for an alternative to DigitalOcean, I'd recommend following option. I've tested each of these hosts thoroughly and found that they excel in certain areas where DigitalOcean tends to fall short.
Guide:How To Cancel DigitalOcean Account in 5 steps
To deactivate your DigitalOcean account, follow these instructions:
Log in to your DigitalOcean account

Delete all your droplets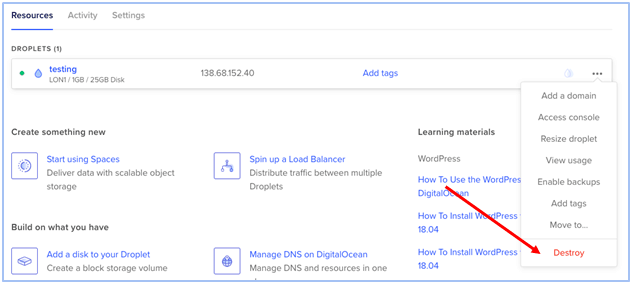 Go to your dashboard and select 'Account

Scroll down to 'Deactivate Account

Select 'Deactivate Account' and click to confirm download Emma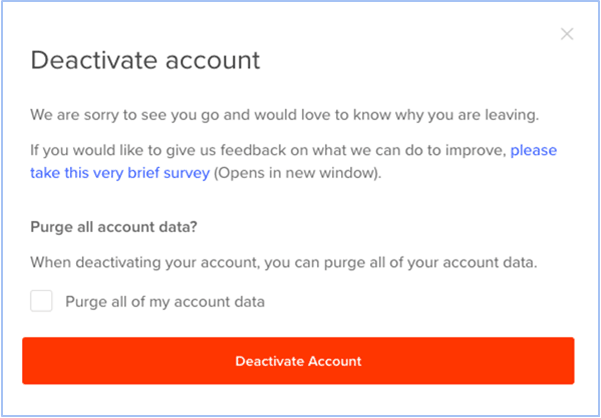 For the DigitalOcean Cancellation Policy, Visit DigitalOcean Cancellation Policyopen in new window
You may contact DigitalOcean hereopen in new window
Alternatives:Best DigitalOcean Alternatives for Virtual Private Server
If you need an alternative, LightNode offers exotic VPS locations with special discounts. I'd also recommend taking a look at my other recommendations before making a final decision.
LightNode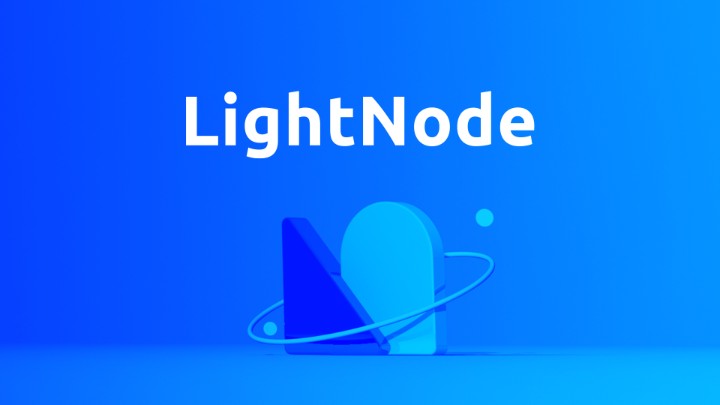 If you found DigitalOcean difficult to work with, LightNode may be a better option. Need to stick to a tight budget? LightNode's VPS Server plans offer generous resource .
LightNode is a flexible and scalable cloud computing provider with many exotic data centers. Enormous value is the most significant advantage.
Visit LightNodeopen in new window
Refund:How do I get a refund with DigitalOcean?
DigitalOcean, like other unmanaged cloud hosting services, offers a pay-as-you-go model. While this means you only pay for the resources you've used, it also means you won't get a refund.
There's no money-back guarantee or refund policy. If you feel you deserve one, you'll need to contact support and explain your case. If you're looking to try a new host, you may wish to have a look at Choice VPS Hosting Providers 2023
Credit Card:How do I remove my credit card details from DigitalOcean?
To remove a credit card, locate the Billing page in the leftmost menu of the control panel. On this page, you can remove a payment method by clicking the three dots to the far right of it, then clicking Delete. However, this only works for backup payment methods – you cannot remove the default method. To remove this as well, you'll need to cancel your account.
More Locations VPS hosting providers
Asia VPS | Japan VPS | Singapore VPS | South Korea VPS | Hong Kong VPS | Vietnam VPS | Cambodia VPS | Philippines VPS | Taiwan VPS | Thailand VPS | Bangladesh VPS | Malaysia VPS | Nepal VPS
Middle East VPS | United Arab Emirates VPS | Saudi Arabia VPS | Bahrain VPS | Qatar VPS
Europe VPS | Germany VPS | Greece VPS | Bulgaria VPS | Turkey VPS
North America VPS | United States VPS | Canada VPS
Latin America VPS | Brazil VPS | Mexico VPS