8 Best VPS Hosting Providers 2023
---
8 Best VPS Hosting Providers 2023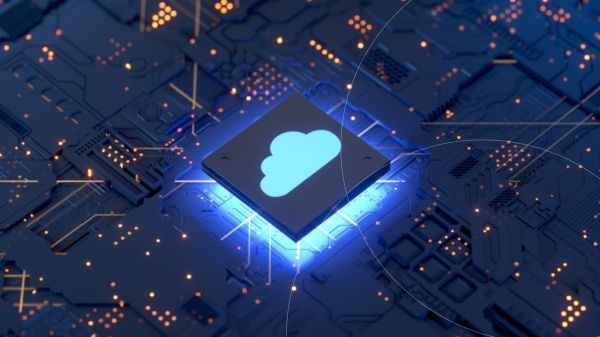 There you are, then you must be going to start a VPS hosting plan. Now I will show you how to choose a good VPS provider and the 8 best VPS in the market.
Choosing a VPS plan means that you are going to get a very private virtual server. You can completely control the server. And you can do everything that is done in a physical machine. So you need to choose carefully.
The best VPS hosting must be scalable, impressive, reliable, and affordable. There are too many VPS hosting providers in the market.
It is hard for you to choose, therefore, We have collected some information and chosen the eight best VPS hosting companies for you.
DigitalOcean - Most professional VPS
LightNode - Most exotic locations
Bluehost - Best for students
OVH Cloud - Most popular in Europe
Oracle Cloud - Most complete service
HostHatch - Simplest VPS
Linode - Most professional OS with Linux
Dreamhost - Longest time for rufund
We have made a table to present the comparison as follows:
Providers
Web
Raw CPU
Power
Stability
Disk IO
Network
Score
DigitalOcean
C
C
D
B
B
60
LightNode
C
D
B
A
C
68
Bluehost
D
D
C
C
D
51
OVH Cloud
D
E
B
B
B
56
Oracle Cloud
B
C
B
E
C
57
HostHatch
C
D
B
C
B
59
Linode
E
C
E
D
D
40
DreamHost
D
D
D
F
B
40
This data is from VPSBenchmark, it is calculated by combining results from the web, sysbench, endurance, and remote timing tests. Also, it contains price weight.
Grade A is best, grade F is worst.
By the way, we also know A2 Hosting, inMotion Hosting, and Liquid Web, but not much. so currently, I will introduce 8 providers we know one by one. That will help you make the decision.
1. DigitalOcean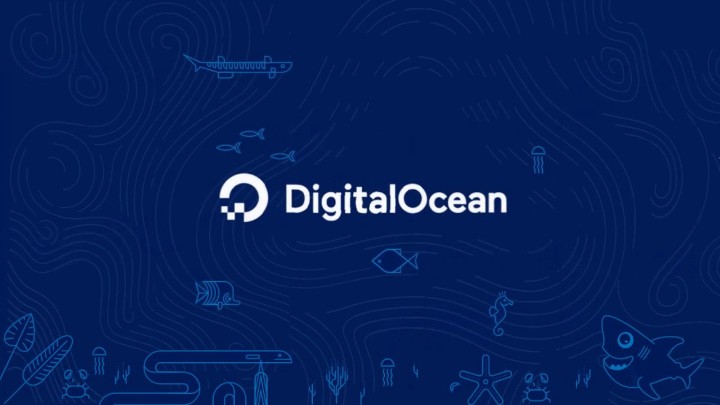 DigitalOcean provides extremely low transfer out pricing. The bandwidth cost is as low as $0.01/GB. It's very good for those enterprises who require high bandwidth. They also make an uptime guarantee of 99.99% for Virtual Machines and storage which means there is less one-hour downtime per year.
However, DigitalOcean offers limited locations to other cloud providers. There are no data centers in South America or Oceania. Only get eight regions across North America, Europe, and Asia.
Go to DigitalOceanopen in the new windowopen in new window
2. LightNode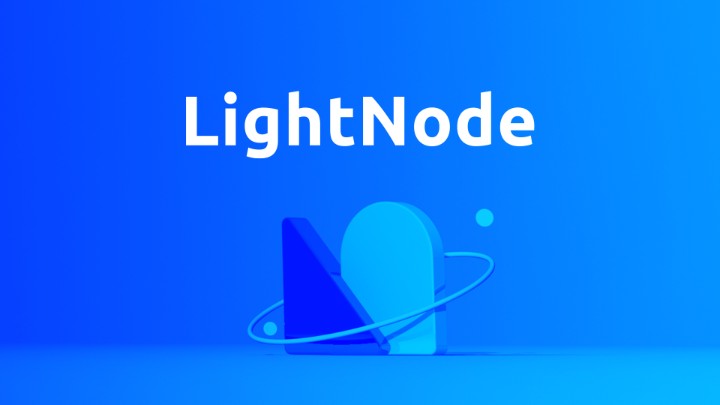 LightNode VPS Hosting is kindly to both new and skilled developers.
They have more than twenty exotic locations like Manila, Dubai, Riyadh, Bangkok, Phnom Penh, Dhaka, Sao Paulo, Johannesburg, etc. It is so rare for this location that most providers don't provide. Their cost charges hourly which will make your project more flexible. The price is affordable, the lowest price is only $7.7/Month. Their support team also supports 24/7, you can contact them through message anytime.
If you need a VPS Hosting in Southeast Asia, and get a low budget, LightNode must be your best choice.
Go to LightNode in the new windowopen in new window
3. Bluehost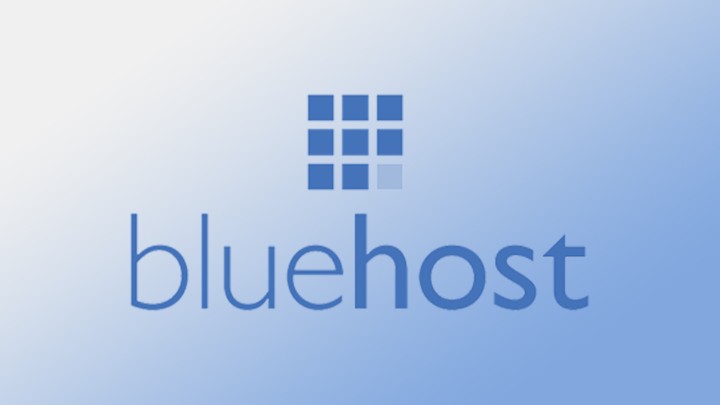 Bluehost has been around for quite some time and always offered powerful plans for a variety of users, and their VPS range is no different.
You have three plans to choose from, with the cheapest plan starting at $17.99 per month for the first term and $29.99 per month on renewal. It is most important that you can get a free SSL certificate and a 1-year domain whichever plan you come. Besides, unlimited subdomains, email accounts, and cPanel are included too.
They also provide support 24/7 which means you'll be able to call them at any time of the day if you encounter any issues. In a word, Bluehost is a good provider for both newbies and experienced users. they are truly worth a try.
Go to Bluehostopen in the new windowopen in new window
4. OVH Cloud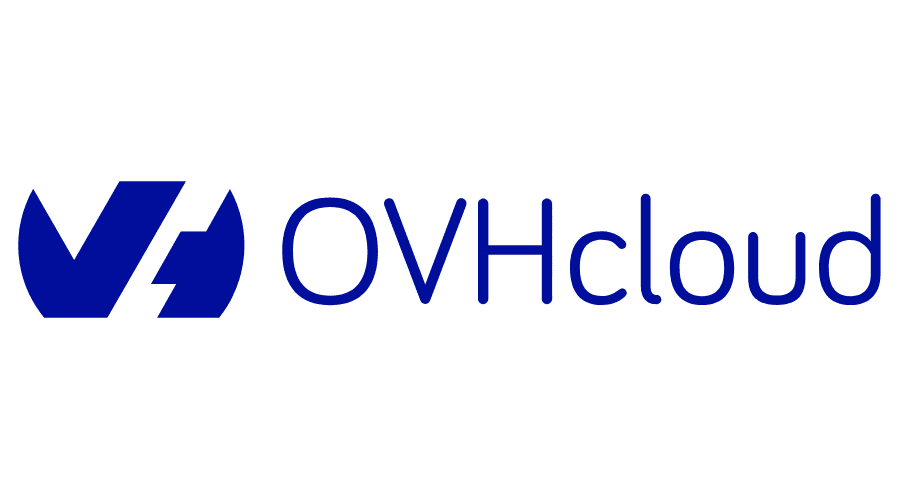 OVH Cloud is a French web hosting company with an international presence with a network of data centers that connects the whole world. OVH Cloud is the largest provider in Europe today.
By the way, although OVH Cloud claims to be completely committed to its customers, this doesn't seem to be the case with its customer support. There are four levels of support, and some of them are rechargeable, This means that if you get no budget for support, you can get the service from the official. Cause that it is not suitable for a new but skilled developer.
Go to OVH Cloudopen in new window
5. Oracle Cloud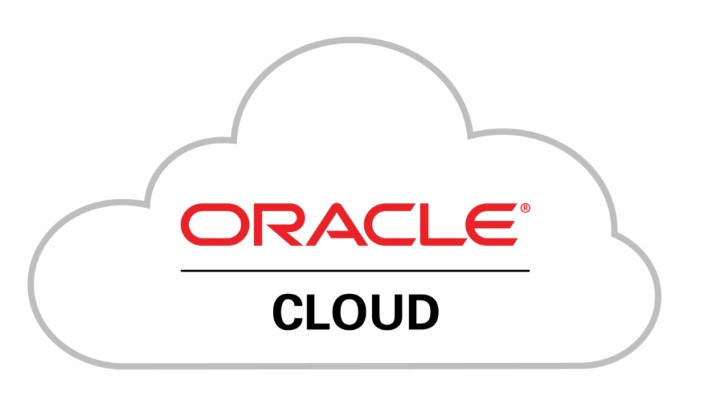 Oracle is focused on the high end, they offer many products such as dedicated hostings, but mainly to companies. They allow companies to decrease their spending by eliminating the need to purchase third-party solutions.
However, the offering around the low end is limited. If you want to get a high end, you may get an unaffordable price for a personal project.
Go to Oracle Cloudopen in the new windowopen in new window
6. HostHatch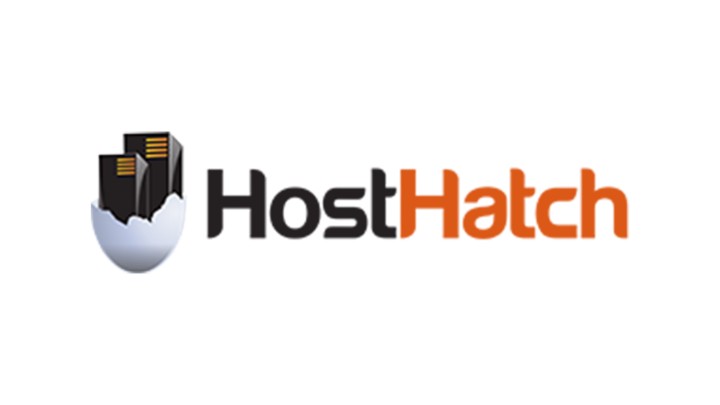 HostHatch operates on an IaaS infrastructure in 14 international locations. You must have some experience in the hosting field because you need to set up OS, and tools on your own with their machines. They will give you a 7-day money-back guarantee, so you can get your money back in case you are not satisfied with their products. For customer support, they don't provide live chat or phone, you can only contact them by email.
Go to HostHatchopen in the new windowopen in new window
7. Linode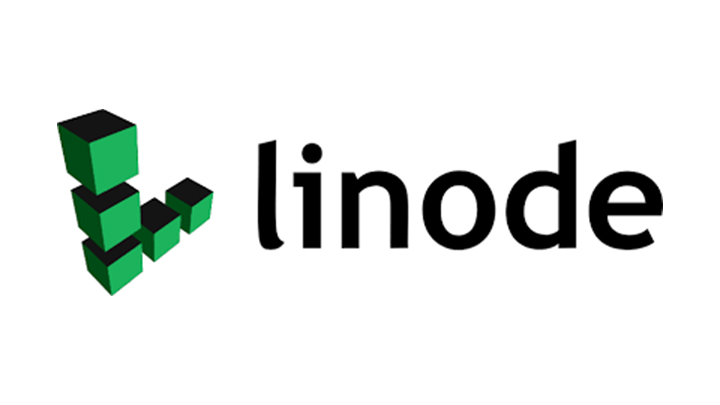 Linode is a cloud hosting provider that focuses on providing Linux-powered virtual machines to support a wide range of applications. It means that Linode is not suitable for a beginner. But if you are a developer with a Linux system all the time, Linode must be your first choice.
Linode provides a powerful API for accessing the servers and products through custom code, it makes developers can do many things easily such as setting up a Linode server, opening support tickets, managing invoices, etc.
All in all, if you are a skilled developer, you can choose Linode.
Go to Linodeopen in the new windowopen in new window
8. DreamHost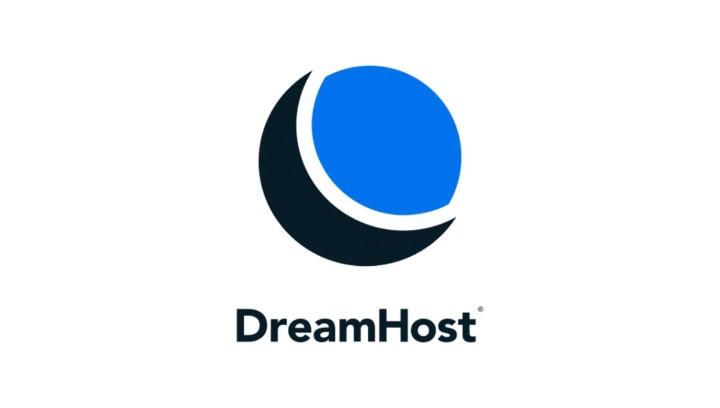 DreamHost comes with lots of "unlimited" features. They have a longer-than-average 97-day refund policy to make sure you get a full-time to use the service before getting locked in. Also, they provide disk space and bandwidth with "unlimited", which means you can store data and transfer it without worrying.
They have their website builder called Remixer if you are new and want to build a website. You can consider DreamHost.
Go to DreamHostopen in the new windowopen in new window
VPS FAQ
What Is VPS?
Virtual private server (VPS) hosting is an upgrade from shared hosting. With a shared hosting plan, your website lives on a server with many other websites. It's an effective solution for small and new websites that don't require a lot of resources for files or high traffic. You still share space with others on a VPS plan, but you aren't sharing resources—you have your RAM, storage, and CPU power.
When your site grows after years of content, ranking higher in search engines and more visitors, you may need to move up to a VPS. If shared hosting is like living in a commune where you share food and space, a VPS is like having your own home in a neighborhood (and you don't have to share your food).
What's the Difference Between Managed and Unmanaged VPS Hosting?
Managed VPS hosting is an excellent option for anyone who considers themselves non-techy. If you're moving from shared hosting to VPS for the first time, it's good to start with a managed VPS plan because you won't have to do much. The hosting company's tech team will take care of the maintenance of your server, including security patches and updates.
Unmanaged VPS hosting is ideal for developers who know their way around a server. Therefore, you have root access and complete control over your operating system, setup, control panel, security patches, and updates to apps. Of course, this means you need to pay close attention to your server's maintenance. Because of the hands-on nature, most unmanaged VPS plans are less expensive.
Do You Need a Dedicated Server?
If shared hosting is a commune, and VPS hosting is a house in a neighborhood, then a dedicated server is a house on an island—you have neighbors, but they're not occupying the same land you're on. You get a whole server just for your website or websites, which results in faster loading speeds, more resources to handle more files or content, and a flood of traffic. A dedicated server is an expensive option but worth it when you're ready.
How To Choose the Best VPS
The best VPS host for you will depend on your unique hosting needs and budget. For example, if you need to host a large amount of data, you will want to look at hosting plans that offer generous amounts of storage at a solid value. But if site performance is a top priority, you might want to invest in premium plans that offer dedicated CPU cores and RAM.
How big is the storage space of a VPS hosting server?
It depends. Most of the providers will provide scalable storage space, and the initial storage space is in the range of 30GB to 200GB, you can choose the size you want. Only a few providers will limit the storage space.
What can I do with a VPS hosting server?
ASP, PHP application platform
Web hosting space unique application templates, users can quickly batch deployment, is the preferred platform for small and medium-sized enterprises to run ASP or PHP applications.
Data sharing platform
Small and medium-sized enterprises and professional portals can use the web hosting space to provide data sharing and data download services. For large enterprises, it can be used as a department-level application platform.
Database storage platform
It can provide data storage data functions for SMEs. As the cost is lower than the independent server, high security as a small database is preferred.
Application platform
Now there are many users also who use web hosting to run applications, such as a variety of cell phone applications, game applications, and other applications in various industries, which can also be used to hang QQ and other software. Whether it is desktop applications or cell phone applications, web hosting can be used as a stable server.
Private cloud space
The use of web hosting is very wide, not necessarily defined its scope of use only in doing websites, and the use of web hosting to store information is relatively safe to improve a lot. The above is a detailed answer to what web hosting can be used for, web hosting purchase portal: to 200GB
More VPS hosting providers
More Locations VPS hosting providers
Asia VPS | Japan VPS | Singapore VPS | South Korea VPS | Hong Kong VPS | Vietnam VPS | Cambodia VPS | Philippines VPS | Taiwan VPS | Thailand VPS | Bangladesh VPS | Malaysia VPS | Nepal VPS
Middle East VPS | United Arab Emirates VPS | Saudi Arabia VPS | Bahrain VPS | Qatar VPS
Europe VPS | Germany VPS | Greece VPS | Bulgaria VPS | Turkey VPS
North America VPS | United States VPS | Canada VPS
Latin America VPS | Brazil VPS | Mexico VPS