Buy High CPU-4 Cloud VPS, Best and Cheap High CPU VPS 2023
---
Buy High CPU-4 Cloud VPS, Best and Cheap High CPU VPS 2023
Are you looking Best and Cheap High CPU VPS? We have compiled a list of High CPU-4 cloud VPS providers to help you choose from.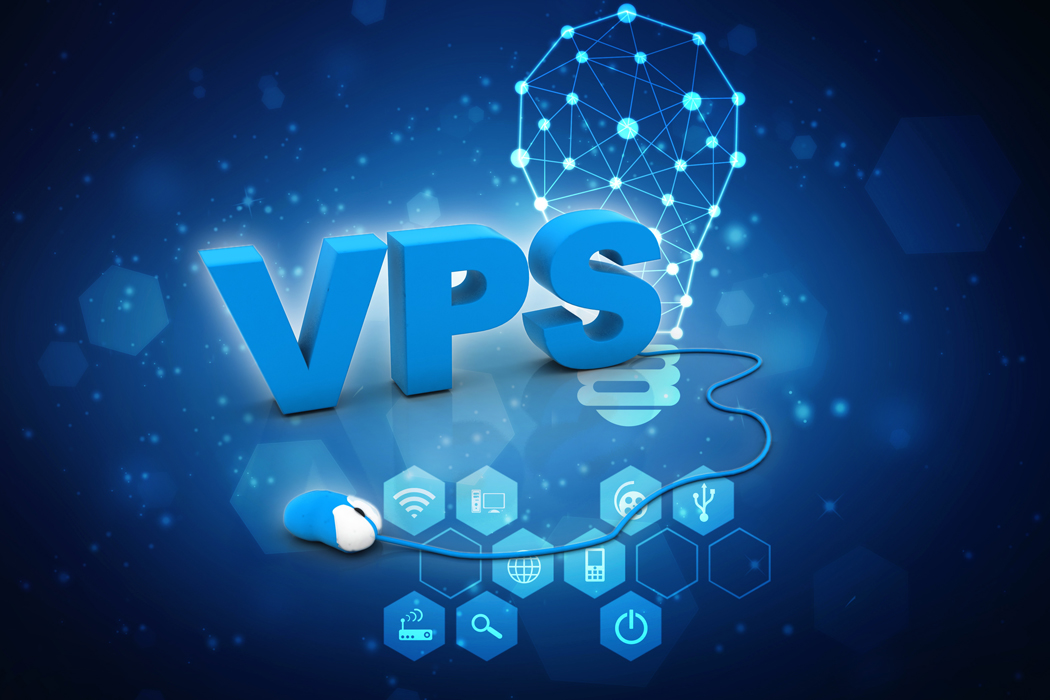 1. LightNode

LightNode provides cheap VPS hosting services in more than 30 VPS locations in the world. High-Performance SSD VPS Servers. Global Quality Cloud Servers. Pay As You Go, Hourly And Monthly Billing. 100% KVM Virtualization.
LightNode VPS Hosting plans
| CPU | Storage | SSD storage | Price |
| --- | --- | --- | --- |
| 1 | 2GB SSD | 50GB | $7.7/month |
| 2 | 4GB SSD | 50GB | $13.7/month |
| 4 | 8GB SSD | 50GB | $26.7/month |
| 8 | 16GB SSD | 50GB | $50.7/month |
LightNodeVPS Features:
Promo: Newcomers get a random amount of up to $20 for topping up
Billing method: Pay hourly
Turn-on time: 1 to 2 minutes
Support unlimited bandwidth VPS: YES
Support VPS windows Laos: YES
Supply free Control Panel: YES
Support Linux Ubuntu VPS: YES
Virtualization Technology: KVM
Provide IP addresses: YES
Have remote desktop: YES
In addition, You can purchase more storage and traffic.
customer support 7*24 hour
many exotic data centers, 33 locations
Server locations: USA(Silicon Valley, Washington), Germany, Turkey, Greece, Bulgaria, UK, France, Brazil, Argentina, Saudi Arabia, Dubai, Bahrain, Oman, Kuwait, Japan, Singapore, South Korea, Hong Kong, Vietnam, Cambodia, Philippines, Taiwan, Thailand, Bangladesh, Malaysia, Pakistan, South Africa, Egypt, Nepal, Russia
Visit LightNodeopen in new window
2. EuroVPS

EuroVPS is a European cloud server hosting company founded in 2004.
EuroVPS Pricing & Plans
| CPU | Memory | Storage | Monthly Price |
| --- | --- | --- | --- |
| 4 | 2GB | 30GB | \€20/month |
| 8 | 4GB | 30GB | \€40/month |
| 12 | 8GB | 30GB | \€80/month |
| 24 | 12GB | 30GB | \€160/month |
EuroVPS Features:
Billing method: Pay Monthly
Support Windows VPS hosting: NO
Support Linux VPS: All plan
Supply free Control Panel: NO
Turn-on time: a few minutes
Free Website Transfer
Accept Crypto: YES
Vistit EuroVPSopen in new window
3. Hostinger

Hostinger was Founded in 2011 and initially provided Unlimited Bandwidth VPS Hosting services. After gaining a reputation and market, it began to launch paid host servers and set up subsidiaries in 39 countries and regions in the world.
Hostinger VPS Hosting Pricing & Plans
| CPU | Memory | Storage | Monthly Price | Annually Price |
| --- | --- | --- | --- | --- |
| 1 | 1GB | 20GB | $8.99/month | $47.88/year |
| 2 | 2GB | 40GB | $12.99/month | $71.88/year |
| 3 | 3GB | 60GB | $19.99/month | $95.88/year |
| 4 | 4GB | 80GB | $29.99/month | $131.88/year |
Hostinger VPS Hosting Features:
Billing method: Pay by the month.
Support Windows VPS: YES
Support Linux VPS: YES
Turn-on time: a few minutes
unlimited bandwidth VPS: YES
Full Root Access
Optimized for WordPress
Forcing users to purchase SSL certificates
Customers are unable to obtain timely after-sales support
No Free Domain in The Cheapest Shared Hosting Plan
Live Chat Is Limited to Existing Clients
Visit Hostingeropen in new window
FAQ
What is CPU in VPS?
The CPU is the "Central Processing Unit" of your VPS, which performs all necessary calculations. A CPU core is a processing unit that reads instructions to perform specific actions. The number of CPU Cores specifies the number of server processors that are available to your VPS.
What does high CPU mean?
If CPU usage is too high, users will experience long load and save times, and in the worst-case scenario, programs will start to freeze because the processor is overloaded with too many processing commands. At the same time, you can reach conclusions about processing speed by checking the CPU temperature.
What causes high CPU on the server?
It's common to have custom code running on servers for specific tasks. If such codes are not optimized, they might end up using a lot of CPU resources. Unoptimized loops and recursion are some of the most common causes of high CPU usage due to unoptimized code.
How do I fix high CPU usage on my server?
Update Drivers. If a process is still using too much CPU, old or suboptimal drivers may be at fault. Drivers are programs that control particular devices connected to your motherboard. Updating your drivers may eliminate compatibility issues or bugs that cause increased CPU usage.
Does a higher CPU mean faster?
In general, a higher clock speed means a faster CPU. However, many other factors can come into play, as well. Your CPU processes many instructions from different programs every second.
More Locations VPS Hosting Providers
Asia VPS | Japan VPS | Singapore VPS | South Korea VPS | Hong Kong VPS | Vietnam VPS | Cambodia VPS | Philippines VPS | Taiwan VPS | Thailand VPS | Bangladesh VPS | Malaysia VPS | Nepal VPS | Pakistan VPS | Indonesia VPS | Laos VPS | Myanmar VPS
Middle East VPS | United Arab Emirates VPS | Saudi Arabia VPS | Bahrain VPS | Qatar VPS| Oman VPS | Kuwait VPS
Europe VPS | Germany VPS | Greece VPS | Turkey VPS | Bulgaria VPS | UK VPS| France VPS| Russia VPS | Italy VPS | Netherlands VPS | Poland VPS
Latin America VPS | Brazil VPS | Mexico VPS| Colombia VPS | Argentina VPS | Chile VPS
North America VPS | United States VPS | Canada VPS
Africa VPS | South Africa VPS | Egypt VPS | Cape Town VPS |
The best CDN recommendation