Buy Best $5 VPS Hosting Server 2023 | Best VPS 2023 under $5
---
Buy Best $5 VPS Hosting Server 2023 | Best VPS 2023 under $5
As we all know, when a business or website is just starting up, we need to save as much as possible, whether it's labor costs or other incidental costs, so if your business needs to use a vps server, you need to save the cost of buying a VPS, today, I'll recommend 3 cheap $5 VPS to everyone.
1.
Price: $7.7/mo

But you can get at least $5 extra for your first recharge, and up to $20 extra. You can start with $5/mo for at least 2 months, and up to 8 months.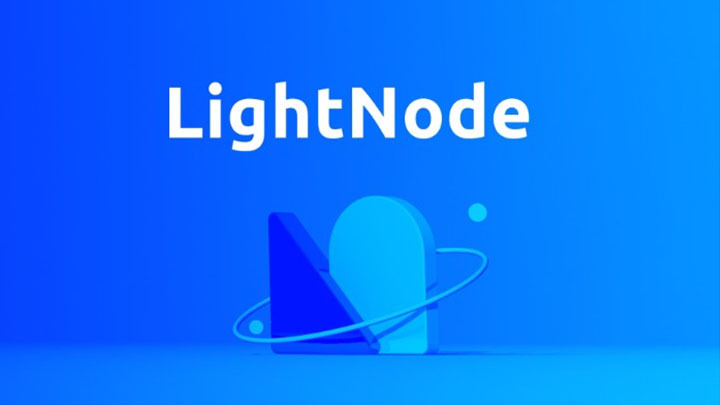 Configurations

Cor: 1
RAM: 2GB
NVMe SSD: 50GB
Unmetered bandwidth: 1TB
Operating system: Linux, Windows
Data centers: USA(Silicon Valley, Washington), Germany, Turkey, Greece, Bulgaria, UK, France, Brazil, Argentina, Saudi Arabia, Dubai, Bahrain, Oman, Kuwait, Japan, Singapore, South Korea, Hong Kong, Vietnam, Cambodia, Philippines, Taiwan, Thailand, Bangladesh, Malaysia, Pakistan, Indonesia, Nepal, South Africa, Egypt, Russia

Payment method: Credit card, Paypal, Alipay, Google Pay.

Billing method: Hourly billing

Managed panel: You can reinstall, restart VPS through the panel.

Tips: They do not need to bind the credit card, as long as the email, which also means that you can repeat the registration, you can repeat the first charge bonus.
2.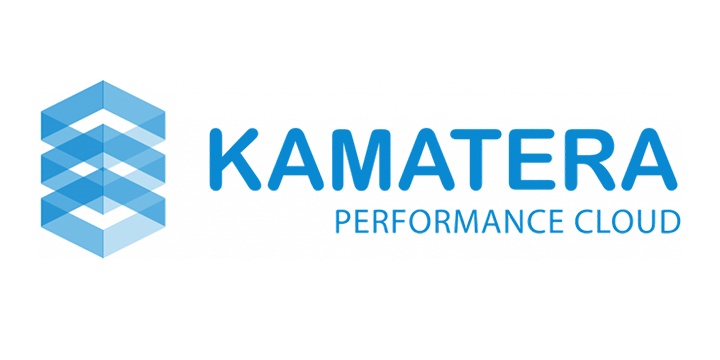 Configurations

Cor: 1
RAM: 1GB
SSD: 20GB
Unmetered bandwidth: 5TB
Operating system: Ubuntu
Data centers: North America, The Netherlands, Germany, United Kingdom, Israel, HongKong.

Payment method: Credit card

Billing method: Hourly billing

cPanel: You can pay extra for the cPanel.
3.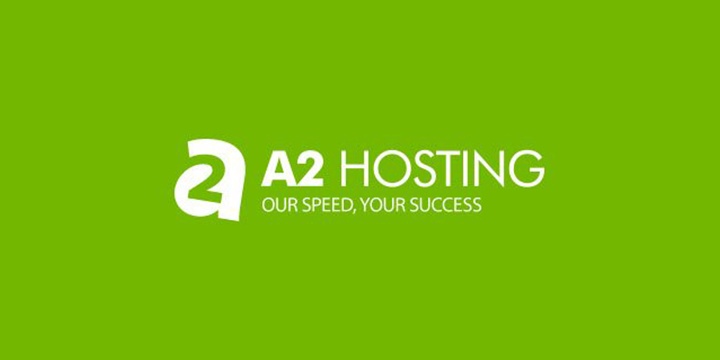 Configurations

Cor: 1
RAM: 1GB
SSD: 150GB
Unmetered bandwidth: 2TB
Operating system: Linux
Data centers: America, Singapore, Amsterdam

Payment method: Credit card, Paypal

Billing method: Monthly billing

Tips: You need to buy 36 months at once to enjoy $4.99/mo, otherwise it is $6.99/mo.
Go to A2hostingopen in new window
FAQ
Why do you need to buy VPS hourly billing?
The advantage of buying hourly billing VPS is that you can stop the hosting at any time so that it will not continue to be billed, very convenient, do not want to be billed monthly hosting, if you stop it will be billed according the number of days, it will waste a lot of money.
What is NVMe SSD?
NVMe stands for "Non-Volatile Memory Express" or non-volatile Express memory. It is a high-performance, storage-optimized, highly scalable NUMA. The NVMe protocol has been built on the system's PCI-Express rail and its access time is significantly reduced because it links directly to the processor. In addition, the potential for expansion and scaling is very high.
How to Choose the Best $5 VPS?
More VPS hosting providers
More Locations VPS hosting providers
Asia VPS | Japan VPS | Singapore VPS | South Korea VPS | Hong Kong VPS | Vietnam VPS | Cambodia VPS | Philippines VPS | Taiwan VPS | Thailand VPS | Bangladesh VPS | Malaysia VPS | Nepal VPS
Middle East VPS | United Arab Emirates VPS | Saudi Arabia VPS | Bahrain VPS | Qatar VPS
Europe VPS | Germany VPS | Greece VPS | Bulgaria VPS | Turkey VPS
North America VPS | United States VPS | Canada VPS
Latin America VPS | Brazil VPS | Mexico VPS