Buy 2GB VPS Hosting Server | 5 Best VPS Providers 2023
---
Buy 2GB VPS Hosting Server | 5 Best VPS Providers 2023
There is no doubt that a dedicated virtual RAM is very important for a VPS. Most people try to purchase more virtual RAM than they need. But in my opinion, you don't need to purchase too much RAM. In term of VPS, it is very flexible, most VPS provider support to upgrade your VPS anytime.
If you need a VPS for blog, I'm sure that 2GB RAM is completely enough for the beginning. And I'll recommand you some 2GB VPS providers.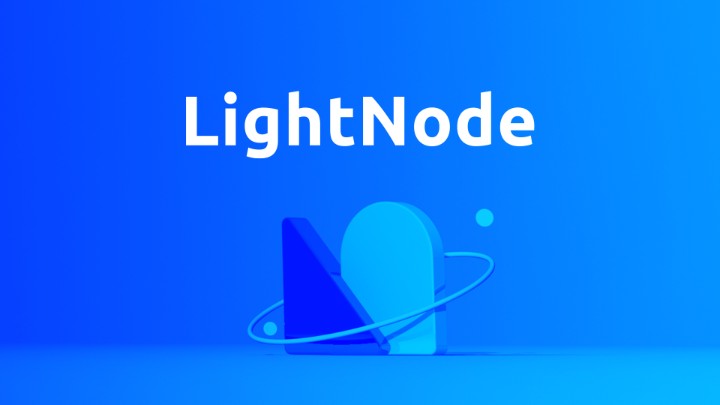 LightNode was founded in 2002 and is based in Hong Kong, offering VPS based on KVM virtualization technology. they have a very large number of data centers around the world and the vps prices are very cheap and cost effective.
Regions: USA(Silicon Valley, Washington), Germany, Turkey, Greece, Bulgaria, UK, France, Brazil, Argentina, Saudi Arabia, Dubai, Bahrain, Oman, Kuwait, Japan, Singapore, South Korea, Hong Kong, Vietnam, Cambodia, Philippines, Taiwan, Thailand, Bangladesh, Malaysia, Pakistan, Indonesia, Nepal, South Africa, Egypt, Russia
Billing method: Hourly billing
Payment method: Alipay, credit card, PayPal, Google pay
Operating system:Linux VPS, Windows VPS (Free)
Go to LightNodeopen in new window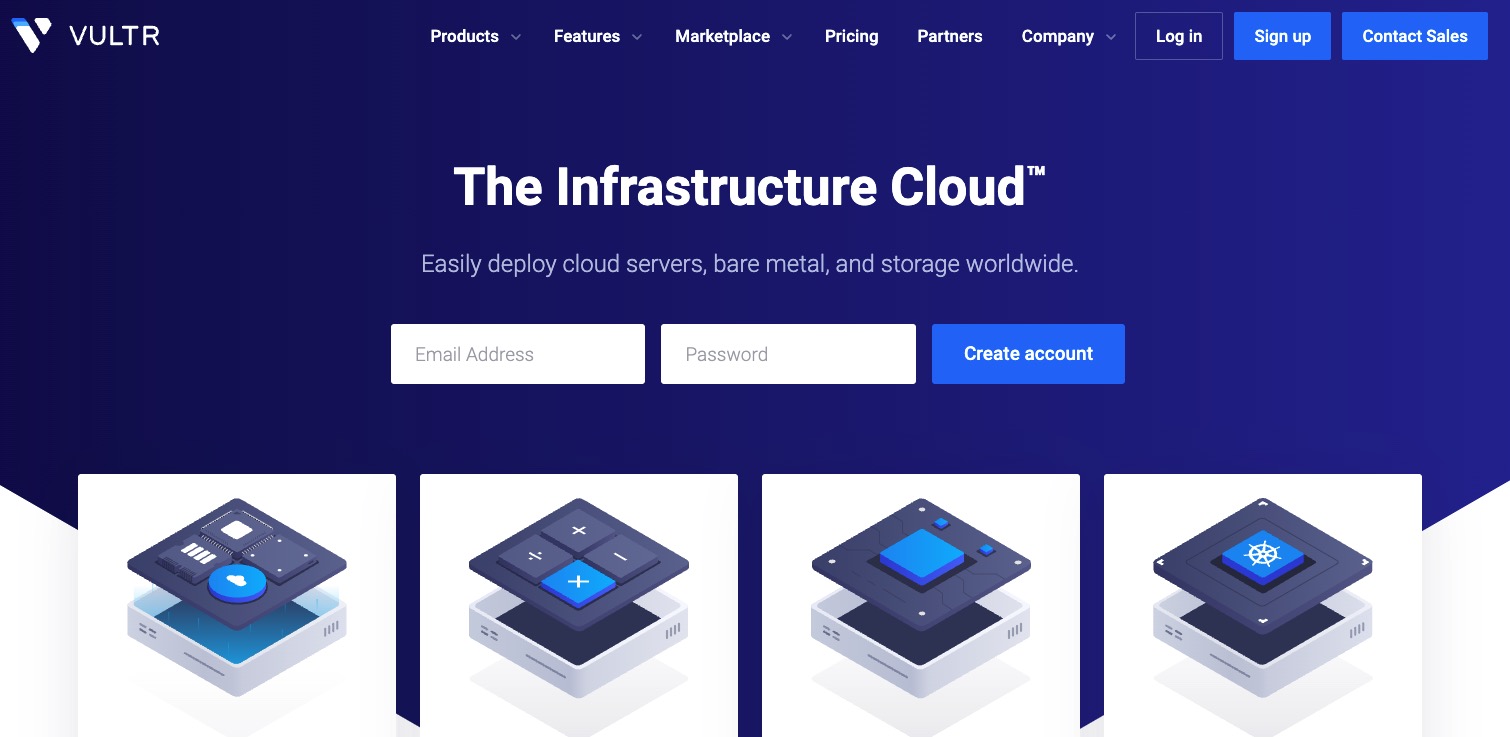 vultr is a VPS provider that was founded in 2014. According to the domain owner information, the parent company is ClanServers Hosting LLC, founded in 2005 in New Jersey, and their family of gaming servers is hosted in 12 data centers in 6 countries around the world, with a great selection.
Regions: Japan, India, Korea, Singapore, Sweden, UK, Netherlands, Germany, Spain, France, Poland, USA, Mexico, Canada, Australia, Brazil
Billing method: Hourly Billing
Payment method: Credit Card, Crypto, Alipay
Operating system: Linux VPS, Windows VPS (Charges)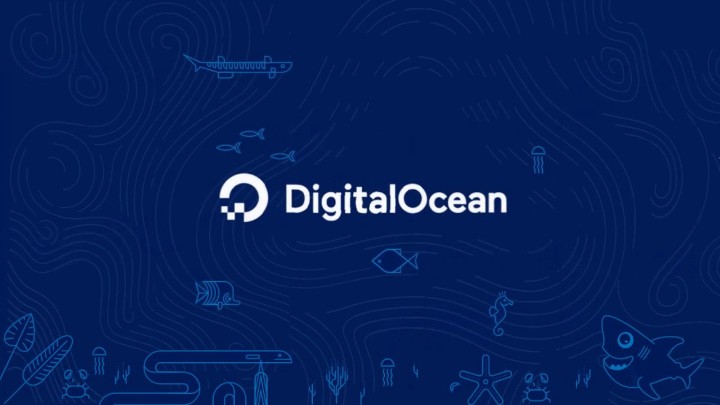 digitalocean is a New York-based cloud hosting company founded in 2012, using KVM virtualization, high-performance SSD storage, and servers equipped with 1000M ports, which has gained popularity and recognition in a short period of time.
Regions: the USA, Singapore, United Kingdom, Germany, Canada
Billing method: Hourly billing
Payment method: Credit Card, Paypal
Operating system: Linux VPS
Go to DigitalOceanopen in new window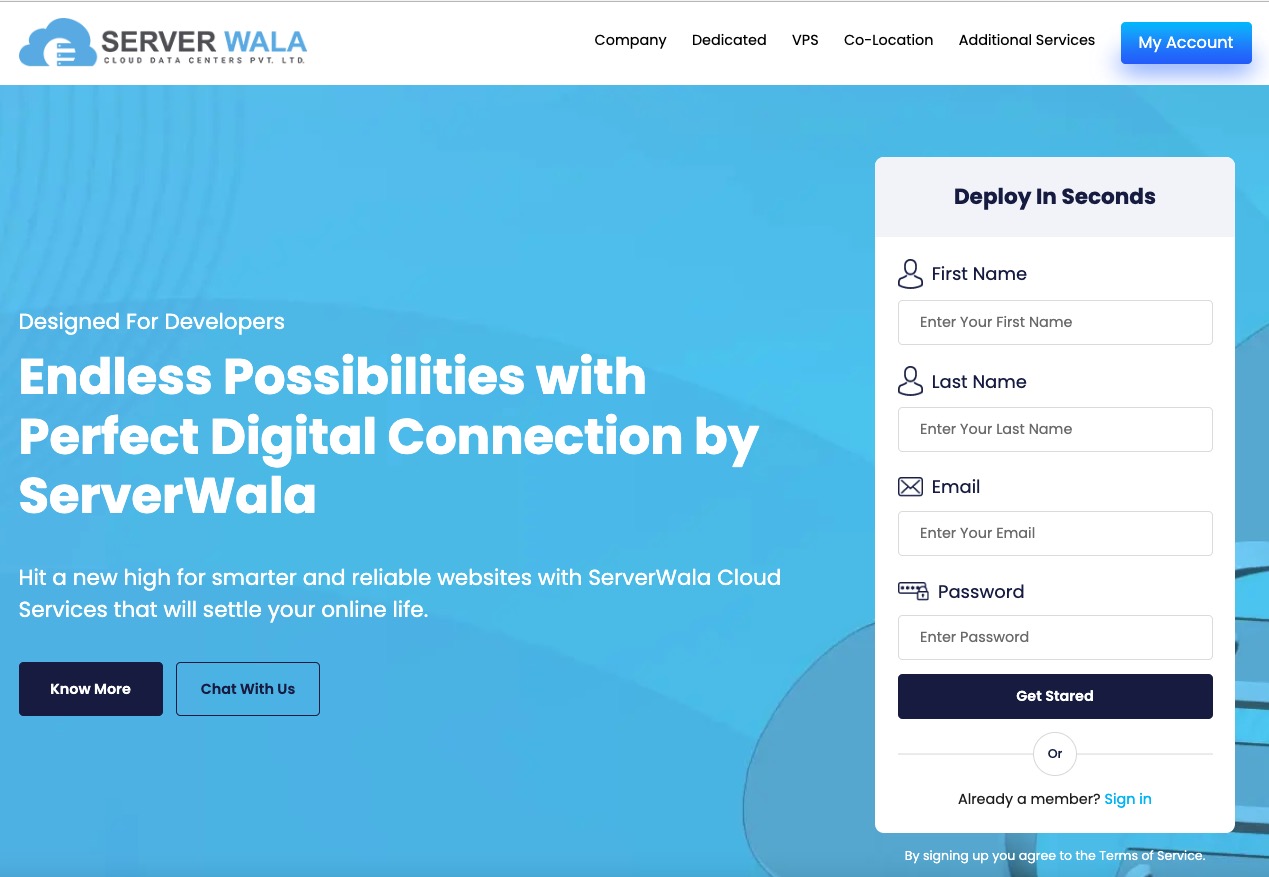 Server Wala is an Indian web hosting company with multiple data centers. It offers dedicated servers and VPS and is a pretty good vps hosting provider.
Regions: the USA, Canada, Deutschland, Espana, France, Ireland, Italia, Nederland, Polska, United Kingdom, Maroc,Australia ,Singapore
Billing method: Monthly billing
Payment method: Credit Card, Paypal, Crypto
Operating system: Linux VPS, Windows VPS (Charges)
Go to Server WALAopen in new window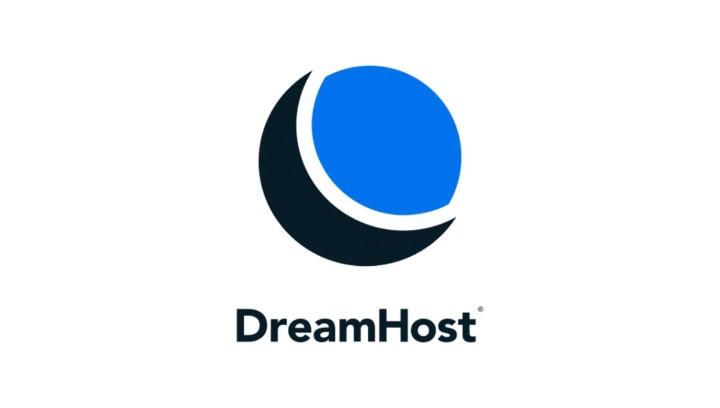 DreamHost is a good host for building websites, especially for WordPress to build websites to do a variety of optimization and improvement. DreamHost also provides different types of hosting for the size of the website, as well as free SSL certificate service, free CDN acceleration and free website builder.
Regions: the USA
Billing method: Monthly billing
Payment method: Paypal, Credit Card
Operating system: WordPress
Go to DreaHostopen in new window
More Locations VPS hosting providers
Asia VPS | Japan VPS | Singapore VPS | South Korea VPS | Hong Kong VPS | Vietnam VPS | Cambodia VPS | Philippines VPS | Taiwan VPS | Thailand VPS | Bangladesh VPS | Malaysia VPS | Nepal VPS
Middle East VPS | United Arab Emirates VPS | Saudi Arabia VPS | Bahrain VPS | Qatar VPS
Europe VPS | Germany VPS | Greece VPS | Bulgaria VPS | Turkey VPS
North America VPS | United States VPS | Canada VPS
Latin America VPS | Brazil VPS | Mexico VPS